Energy Is Everything
Do you enjoy your life? How is your energy going in April? Hope you feel some fresh energy rising in the spring.

Last weekend I learned one great breathing technique and want to share this simple practise with you. Yesterday I already shared it with some friends. Some friends add it into the morning routine.
Ekam Health Practice is best done in the morning- so as to keep your immunity high throughout the day. Immediately after Ekam health practice you may takea cold water shower. It will help you fight diseases better. You will see your body move into a zone of health no matter where you are and experience great energy.

Practice it every day for greater vitality and health. Click the video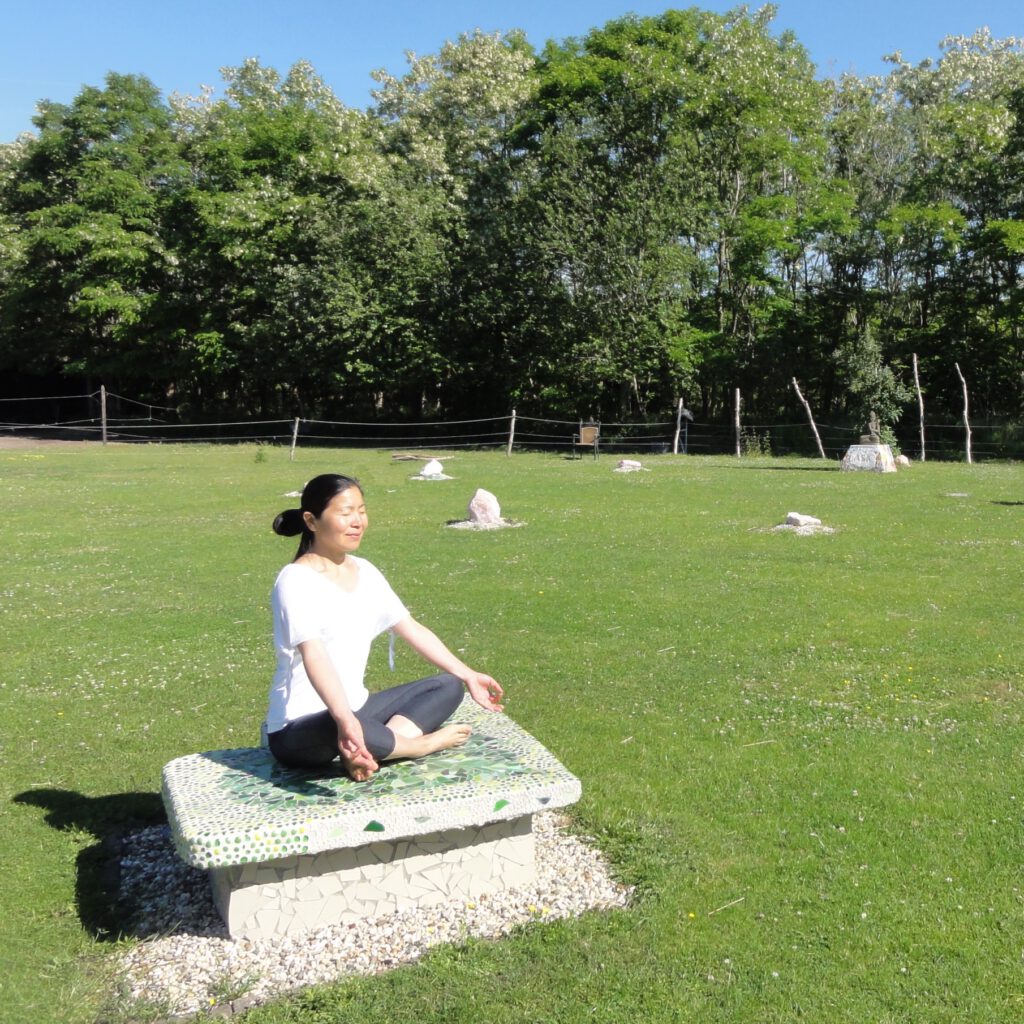 Come to Join THE FLOW MANIFEST to receive these powerful gifts:
Experience an unobstructed flow of life regardless of the complexity of your life situations
Receive Sri Preethaji's wisdom to ease your inner resistance and friction
In the Mystic Process and the Limitless Field, you will be lead into a state where you can set aside your egoic self and open up to effortless momentum in life
As you immerse in the field of universal intelligence, you enter the sacred miracle plane of existence where space, time, energy, matter and consciousness all FLOW interchangeably, as one mystic field.

FLOW MANIFEST
Sunday, 25th April 17.30-21.00 CEST
REGISTER HERE