Field of Abundance is a consciousness upgrade, an education that no school or university has given you so far.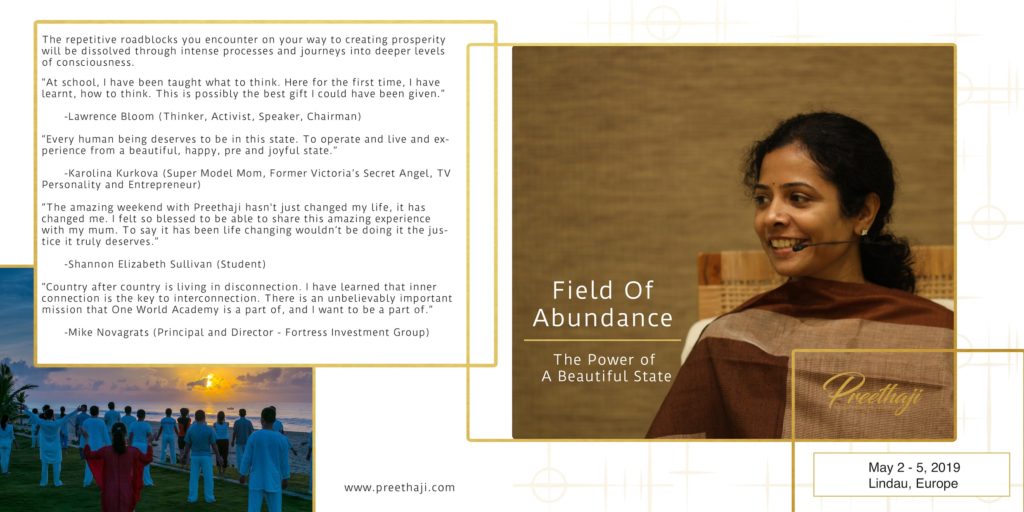 I joined Field of Abundance in Lindau last year. It was a wonderful journey beyond my expectation. It has helped improve my connected consciousness, partnership, and wealth creation. Therefore, I would like to recommend this journey to you, if you want to Transform the following 5 pivotal areas of your life through new and revolutionary insights.
Achievement – shift from obsessive doing to joyful being.
Partnership – discover what love is.
Parenting – become a transformed parent who creates an impact to, create a difference to yourself and to the masterpiece you help to sculpt.
Wealth Creation – purify and dissolve all that is obstructive to creating great abundance in your life.
Leadership– Become an extra ordinary leader by moving into a state of connection. Only when you move into this state of connection, intelligence thrives, genius grows, prosperity grows, abundance grows, and you enter a new realm of possibilities.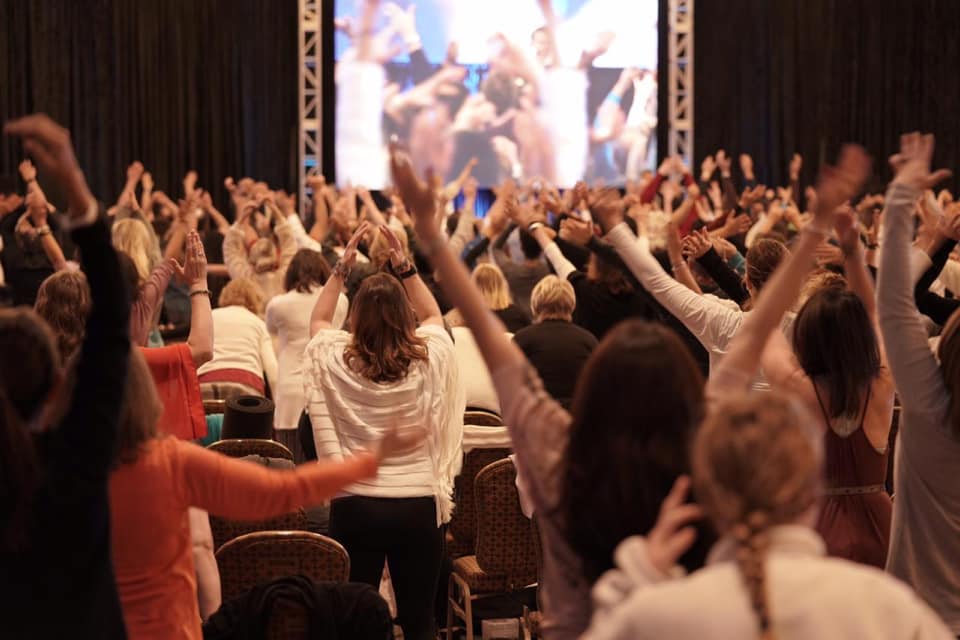 This extraordinary Four-day journey in Lindau German (2-5 May 2019) with Preethaji, Founder of O&O Academy, will have a significant impact on your personal life and professional leadership development. See promotion video.
For more details, visit http://oo.academy/foa/europe/
FOA registration link:
https://tickets.brightstarevents.com/…/foa-eur…/tag/graceglp
Any questions or concerns about FOA in Europe, please contact organiser Grace by info@gracefullifecoaching.nl | +31-06-39377457.